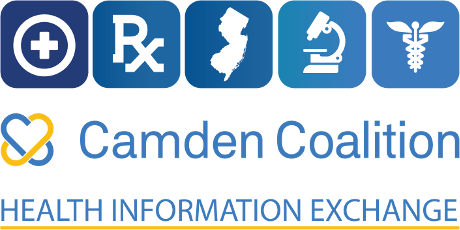 Login to HIEBus™ WebClient
Hello Welcome to HIEBus™ 2015. Log in with your username and password below.
Please Enable Javascript
Javascript does not seem to be enabled on your browser. This website requires javascript to be enabled.
Please take the following steps on Internet Explorer to enable Javascript:
Select Tools -> Internet Options
Click on the Security tab
Click the Custom Level button
Scroll down to the Scripting section
Click OK
Select Yes if a box appears to confirm
Click OK to close the window.
Reload page
An audit trail of all user activity is maintained for this system as it provides access to protected health information. Authorized access is limited only to those with a need to know for the purposes of patient care, billing, medical records review, or quality assurance.
Copyright 2004-2017 CareEvolution, Inc. All rights reserved.